Free Services
We're Sew Good!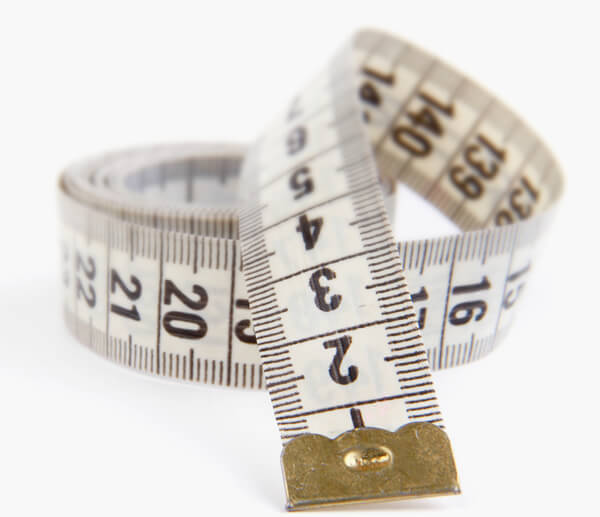 Measurements: All of your measurements are written down and kept.
Estimates: Anything you need done is given a written estimate with no obligation.
Consultation: The Sewing room staff is here to answer all your questions regarding the best way for you to achieve the results you desire. We will review your options with you and help you sort out the best approach. Our philosophy is to help you look great and save money doing it.
How It Works:
We review what you want
We look at the options and the cost of each option
We create a shared plan
You receive a wonderful finished product within your budget