About Us
The Sewing Room is located in Fort Collins, CO. We offer tailoring, alterations and more in the Fort Collins area. Our fast and friendly service is what makes our Fort Collins alteration shop top notch!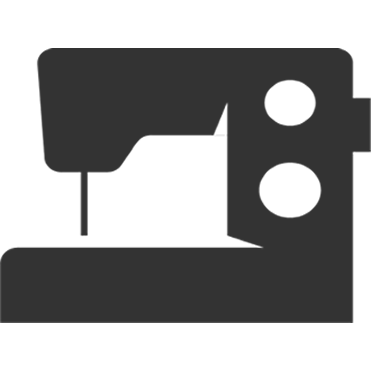 Our Specialty
We are an alteration and tailor shop in Fort Collins, CO. Though we specialize in formal dress, prom and bridal alterations we cater to the needs of our clients. Let us know what work you need and we are glad to help!
Customizations
Our Fort Collins alteration and tailor shop also offers customization of your bedding, clothes and embroidery or monograms to almost any fabric. Stop by our Fort Collins shop or make an appointment today!
Winner of Style Magazine  2014-2017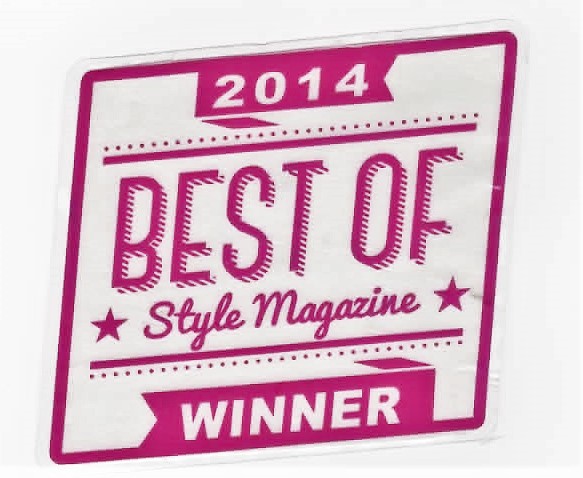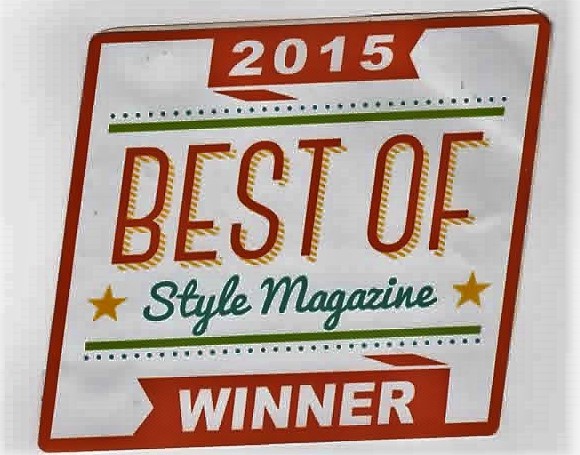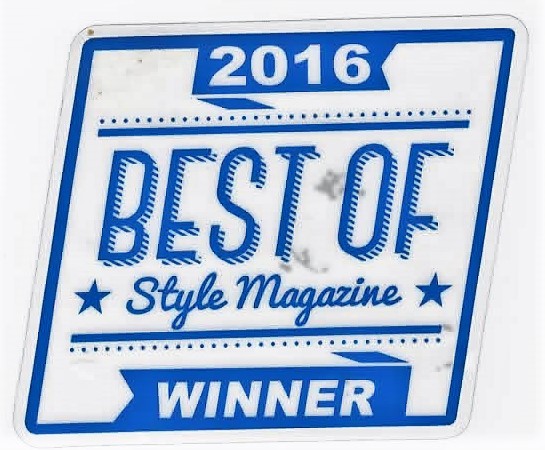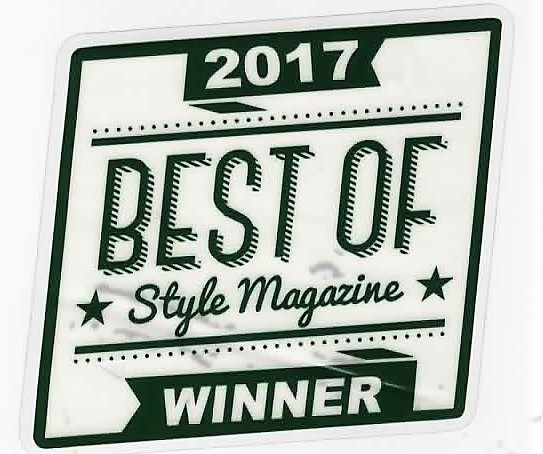 Winner of Wedding and Party Network (Best of the Best) – 2018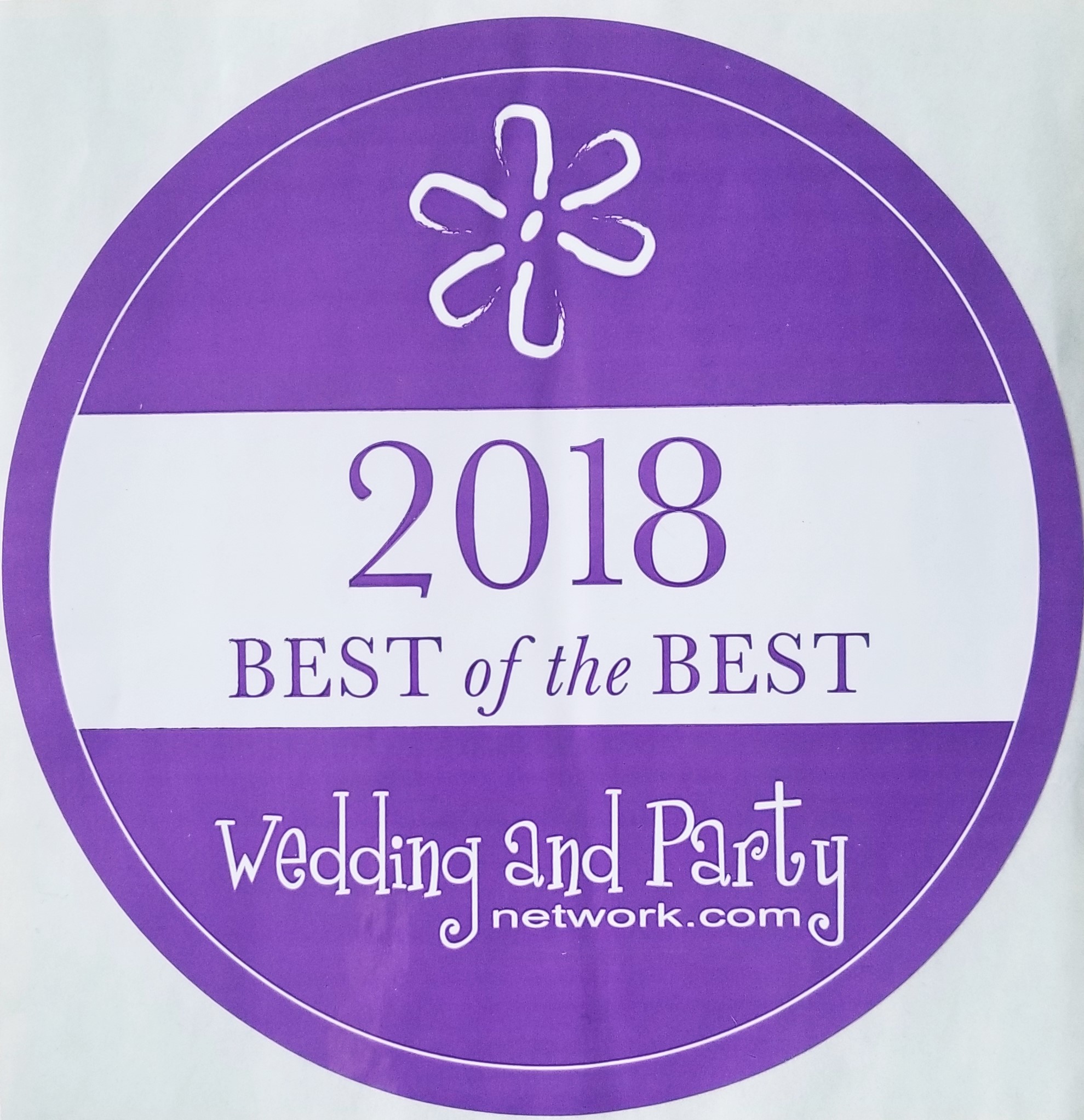 Winner of Best Clothing Alterations – NOCO Style 2018-2021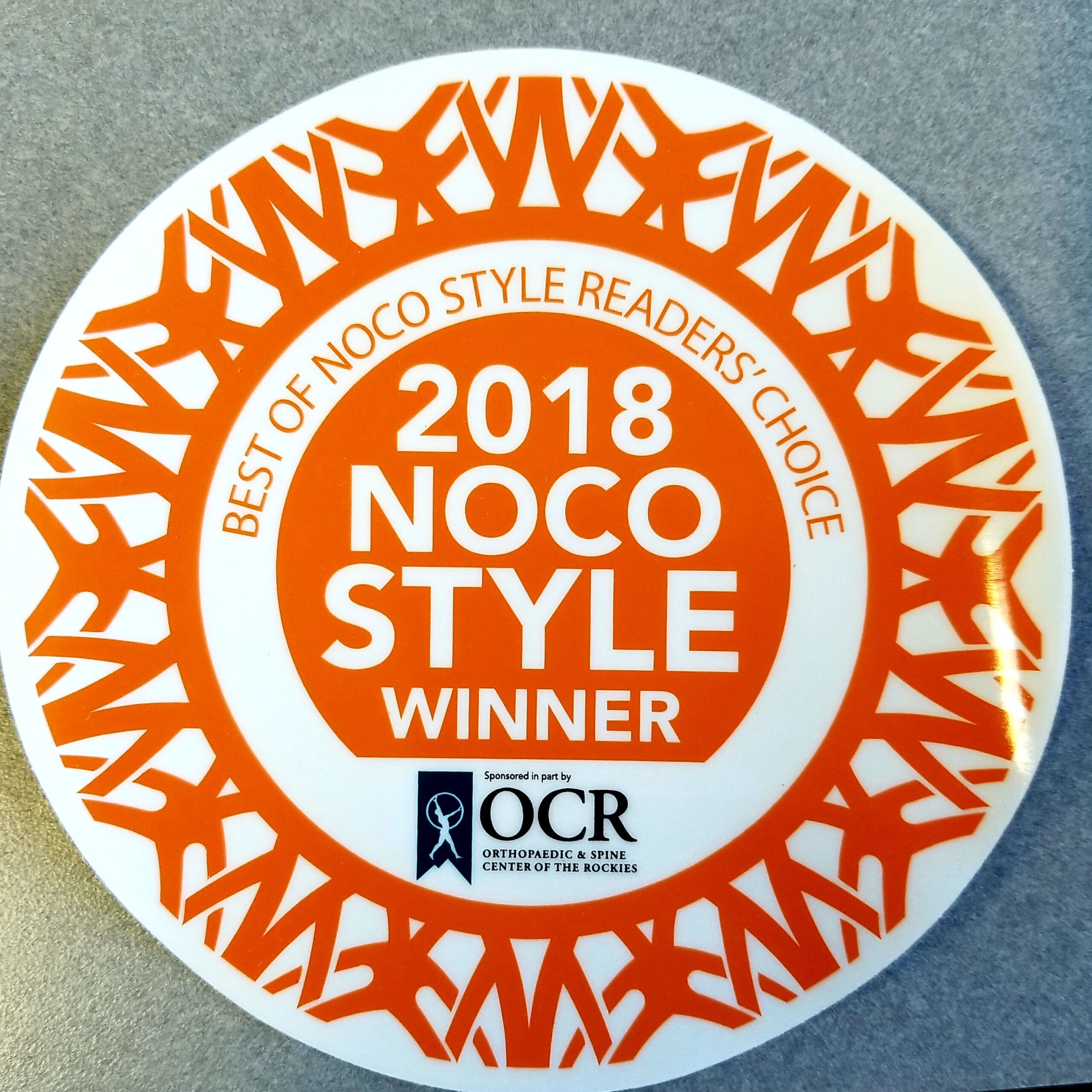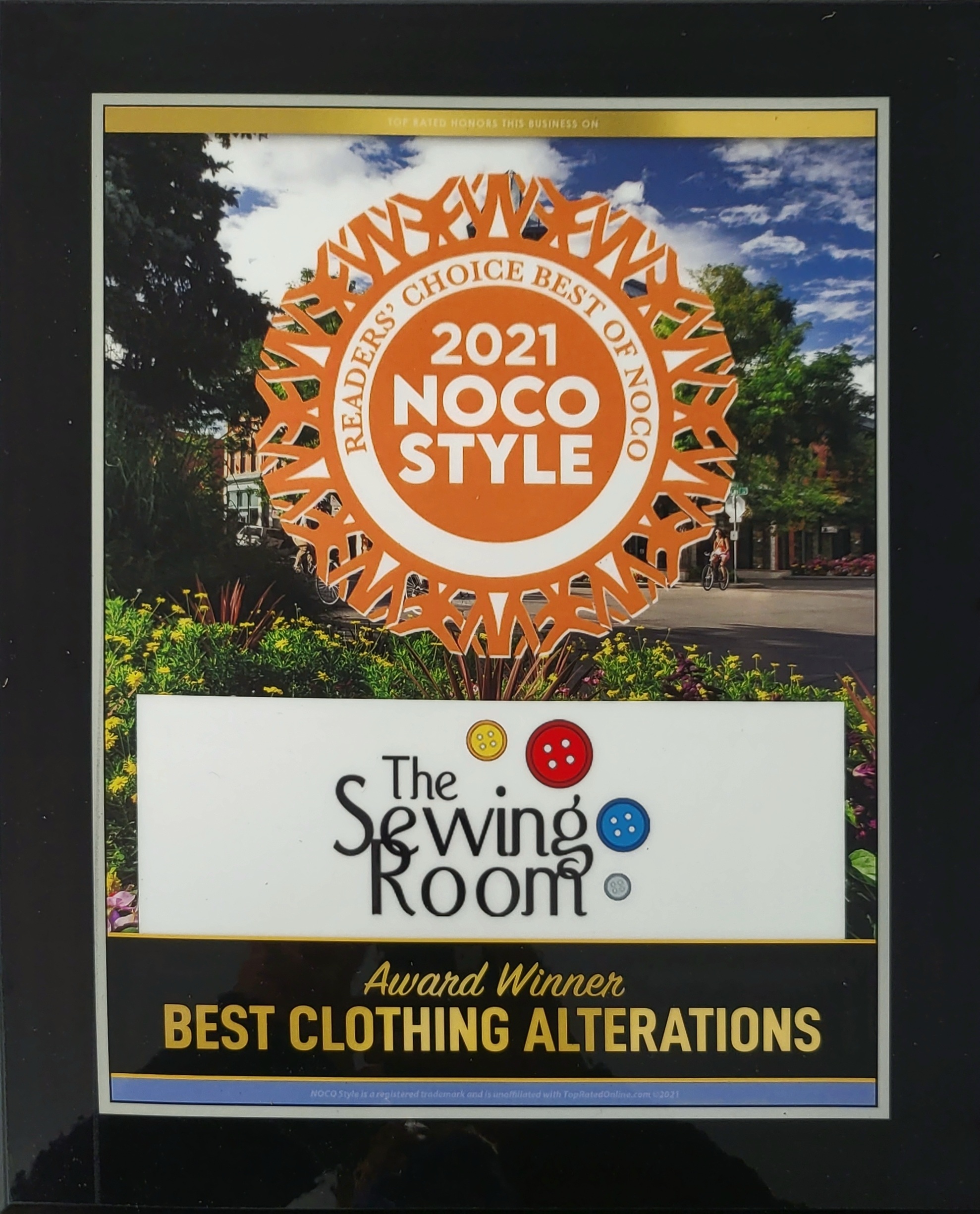 Free Services
The Sewing room staff is here to answer all your questions regarding the best way for you to achieve the results you desire. We will review your options with you and help you sort out the best approach. Our philosophy is to help you look great and save money doing it. Read more about our free services here.
Welcome To The Sewing Room Of Fort Collins
Located in the heart of Fort Collins near Loveland, Colorado, The Sewing Room is a full-service sewing, alterations and tailoring company. Locally owned and operated in Colorado for more than twenty years now, The Sewing Room has the knowledge and experience necessary to deliver top-notch results.
While we specialize in bridal, prom and formal dress alterations, we are proud to cater to you and whatever kind of tailoring you need! Expect fast and friendly service at an affordable price when you step into The Sewing Room.
Along with their skillful staff, owners Ruby & Manoj Shrestha, are extremely dedicated to customer satisfaction. We take pride in the job that we do and want every one of our customers to walk away happy with the quality of our work. If the alterations we perform are not up to your standards, we will be glad to make additional adjustments at no extra cost to you.
The Sewing Room also specializes in customization of your clothing. We are happy to serve you, so stop by or make an appointment today!
We look forward to seeing you.
We accept Visa, MasterCard, Discover, American Express, Checks, and cash.
Turn around time for most items is a week or two.