Dry Cleaning
We're Sew Good!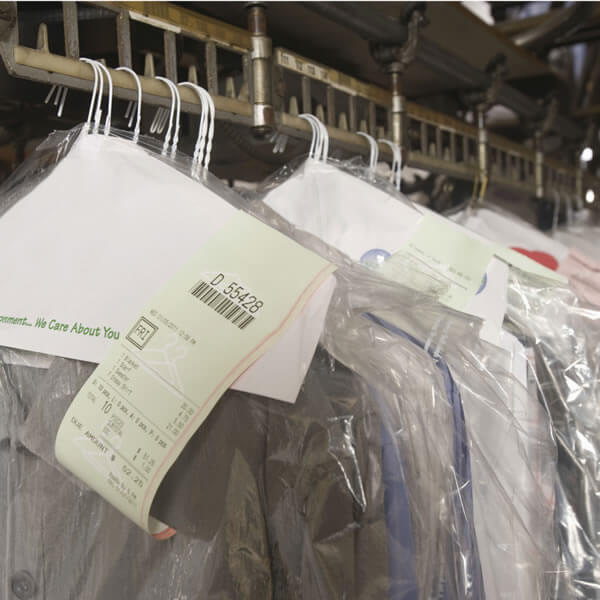 The Sewing room is happy to announce that we have a alliance with
Burke Cleaners
. You will now be able to have your clothes altered and dry cleaned at the same time.
We alter your clothes and then we have them sent to Burke Cleaners. When your clothes are ready, you pick up your clothes at the Sewing Room. It's easy and convenient!